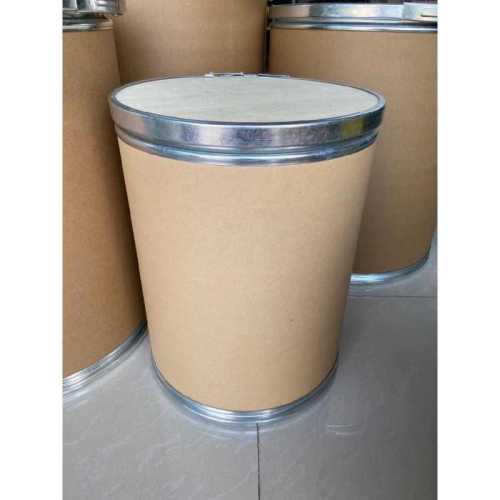 Description
Technical Data Sheet
M42
HAA crosslinker for exterior durable powder coatings
Description
M42 is a tetra-functional group containing β-hydroxyalkylamide crosslinker. It is suitable for curing with carboxyl-terminated polyester or acrylic resin to provide TGIC-free based exterior durable powder coatings.
Typical Properties
Appearance [visual] white granule or powder
Melting point (℃) 122-128
Hydroxyl equivalent weight (g/eq.) 80-84
Volatiles (%) ≤0.5
Herein described to be typical properties and do not constitute specification limits.
Application
Application in TGIC-free based exterior durable powder coatings.
Process & Use levels
M42 is added to the binder/pigment blend before extrusion.
Recommended to design formulation by weight parts of 95/5 (resin to M42) for pure polyester resin with AV ca 34mgKOH/g; 96.5/3.5 by weight for polyester resin with AV ca. 22 mgKOH/g.
Shelf Life
One year from the date of production. It is recommended to check the acid value after one year before using.
Storage & Notice
Store in temperature between 2 and 35℃ or cool dry place to avoid wetting-absorption.
Handling & Precaution
Avoid contact with eyes and skin. Avoid breathing dust. Wash after handling.
For further information, please refer to the MSDS.
Regulatory Status
M42 complies with TSCA (USA), DSL/NDSL (Canada) and IECSC (China).
Package
Packaged in paper-plate box with polyethylene liner. Net weight 25 Kg per box.