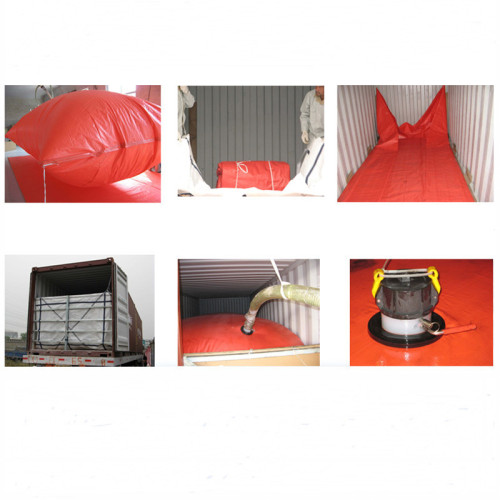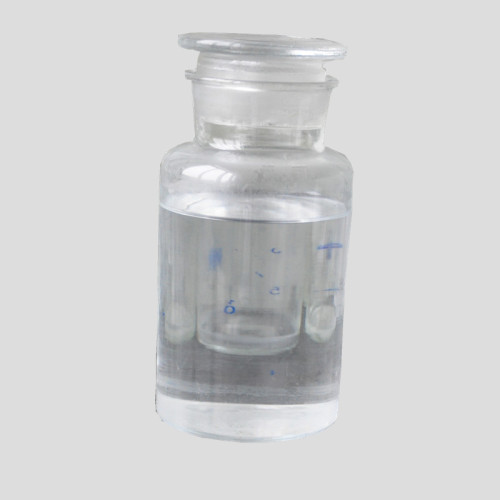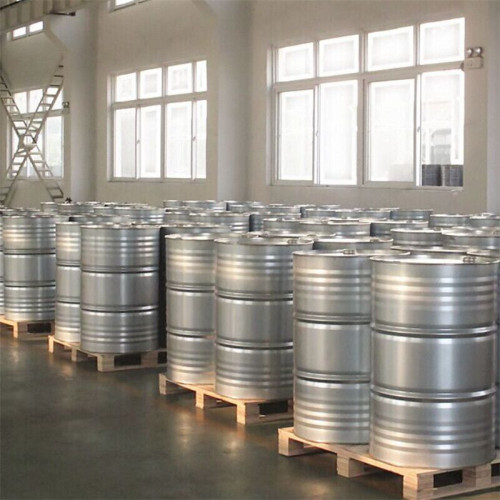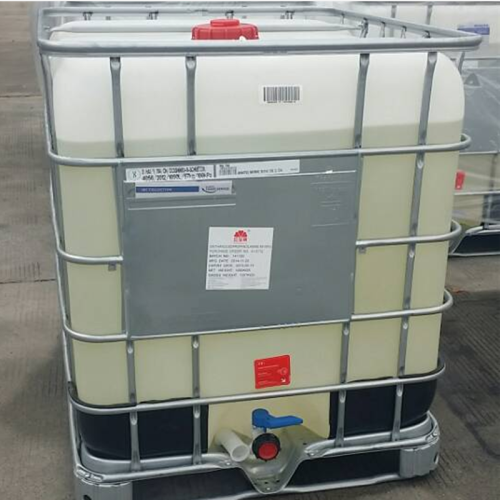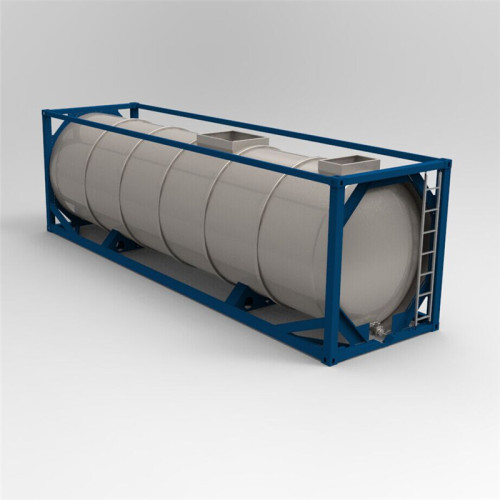 Item specifics
Colourless to slight yellow

liquid
Description
TIPA
Triisopropanolamine 85%
PRODUCT SPECIFICATION

TIPA Content: 85.0% Min.
MIPA Plus DIPA: 3.0% Max.
Water Content: 10% - 15%
Appearance: Colorless to slight yellow liquid
Structure Formula: C9H21NO3
PHYSICAL AND CHEMICAL CHARACTERISTICS

Physical Form(25℃): Liquid
Color: Colorless to slight yellow
Freezing Point: 3-8℃
Boiling Point: 104-107℃
Smelling: Very light ammoniac odor
Flash Point: Min.160℃
Specifical Gravity(25/4℃): 1.027

Viscosity (25℃): 400-500cps

APPLICATIONS

Cement & Concrete Improves the grinding efficiency resulting in energy savings;
prevents from agglomeration or clumping; as water reducing agent.

Rubber curing Chain terminator in isoprene polymerization.
Polyurethane Used as Cross-linker to improve PU foam quality.
Metal working To improve corrosion protection, antioxidant.

PACKING
Packed in iron drum, net weight 215kg.
Isotank and IBC packing are also available or can be specified according to customer's requests.

STORAGE
Shelf time of TIPA 85% is six months, and after then it could still be available once has passed a chemical test.

SAFETY & TOXICITY

Generally present no toxicity, alkalescence but do not irritate skin.

Higher flashing point, it should be prevented the material from spilling into the eyes while handling.