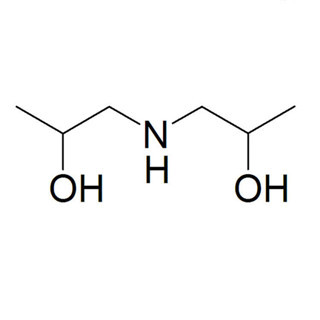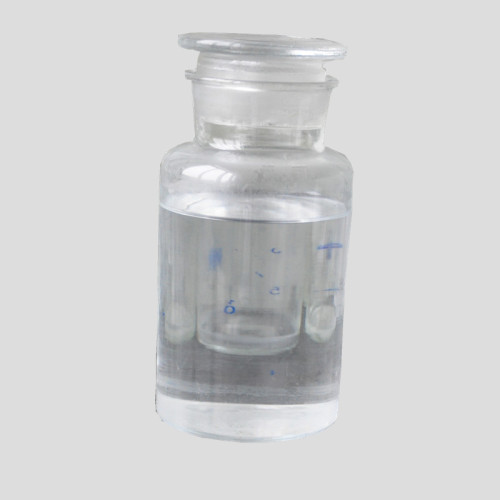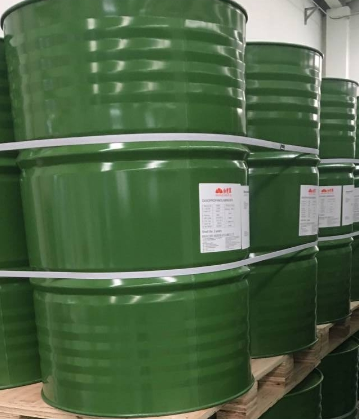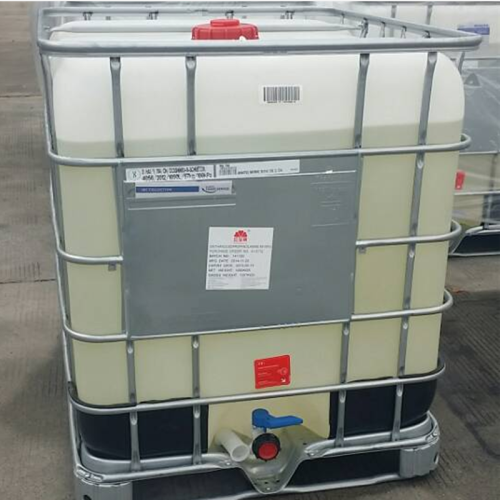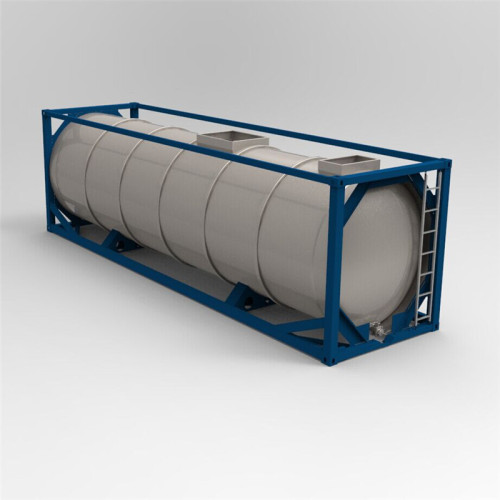 Description
DIPA
Diisopropanolamine 85%
PRODUCT SPECIFICATION

DIPA Content: 85.0% Min.
MIPA Plus TIPA: 1.0% Max.
Water Content: 15.0% Max.
Appearance: Colorless to slight yellow liquid
Structure Formula: C6H15NO2

PHYSICAL AND CHEMICAL CHARACTERISTICS

Physical Form(25℃): Liquid

Color: Colorless to slight yellow

Melting Point: -9℃

Boiling Point: 105℃

Smelling: Very light ammoniacal odour

Flash Point: 127℃ on dry base

Specific Gravity(25/4℃): 1.022
PACKING
Packed in iron drum, net weight 200kg, IBC and Isotank container is also available or can be specified according to customer's requests.

STORAGE
Shelf time of DIPA 85% is two years, and after then it could still be available once has passed a chemical test.

SAFETY & TOXICITY

Generally present no toxicity, alkalescence but do not irritate skin.

Higher flashing point, it should be prevented the material from spilling intothe eyes while handling.