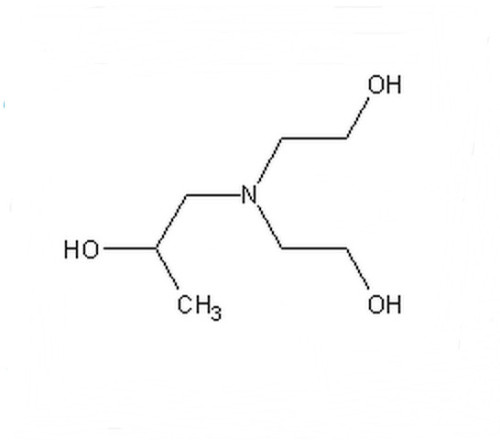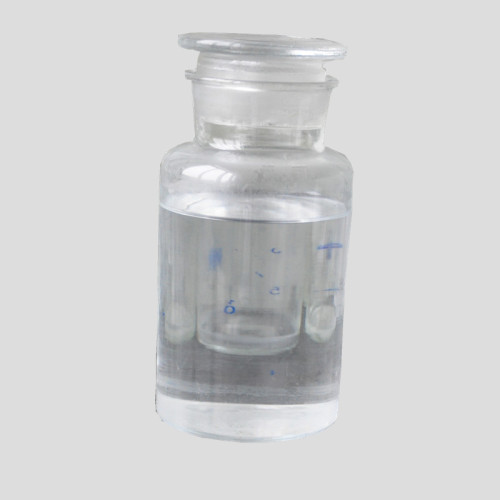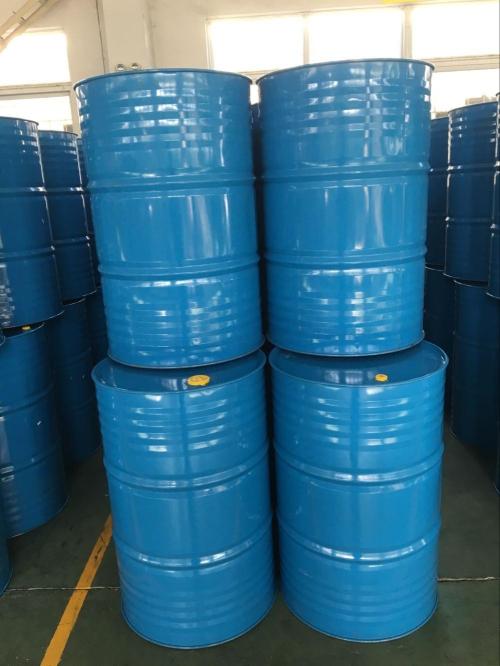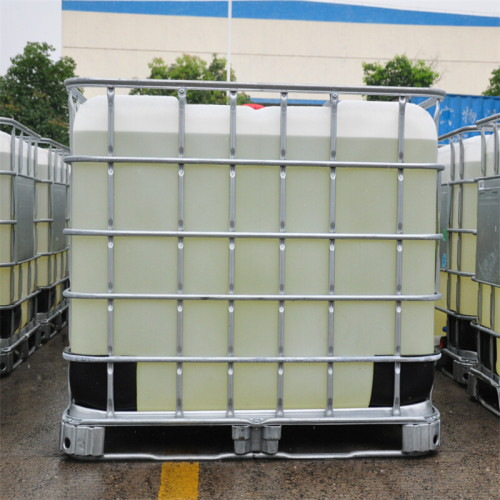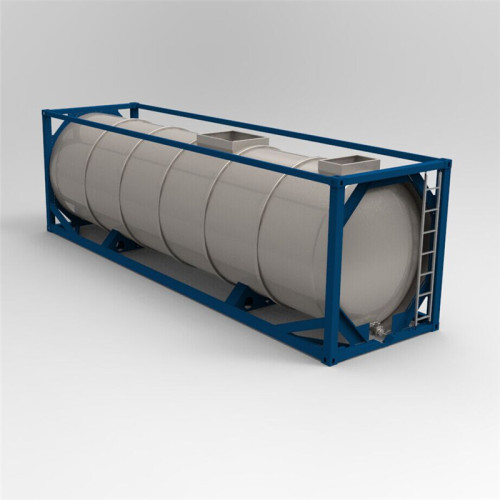 Diethanolisopropanolamine 85%
Description
DEIPA
Diethanolisopropanolamine 85%

PRODUCT SPECIFICATION

DEIPA Content: 85% Min.
Water Content: 10-15 %
DEA Content: 2% Max.
Appearance: Colourless to slight yellow liquid
Structure Formula: C7H17NO3

PHYSICAL AND CHEMICAL CHARACTERISTICS

Smelling: Very light ammoniacal odour
Molecular weight: 163.22
Freezing Point: < 0℃
Boiling Point: 120-130℃
Flash Point: Min.112℃
Density: 1.083 g/cm3 (20℃)

PACKING

Packed in iron drum, net weight 215kg.
Isotank and IBC packing are also available orcan be specified according to customer's requests.

STORAGE

Store in a cool, dry place. Shelf time of DEIPA 85% is one year, and after then itcould still be available once has passed a chemical test.

SAFETY & TOXICITY

Generally present no toxicity.

May cause respiratory tract irritation and skin irritation.

Higher flashing point, Non-explosive.

Extinguishing Media: water spray, dry chemical, carbon dioxide, appropriate foam.