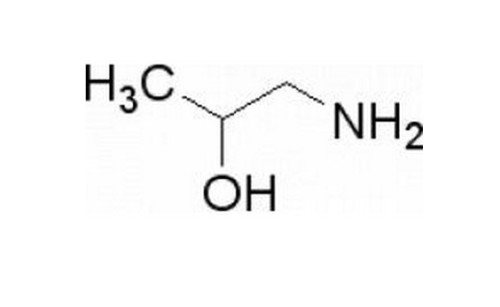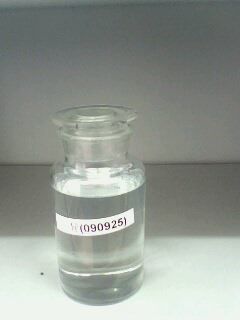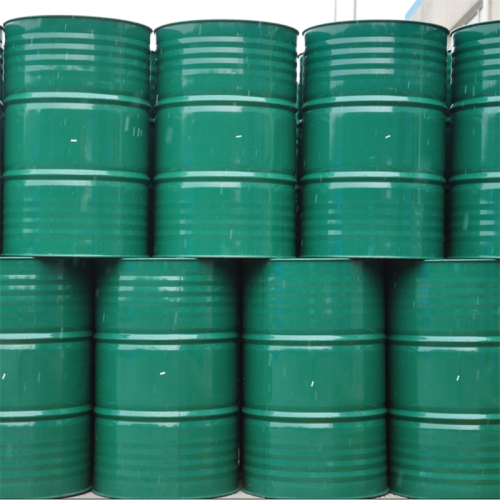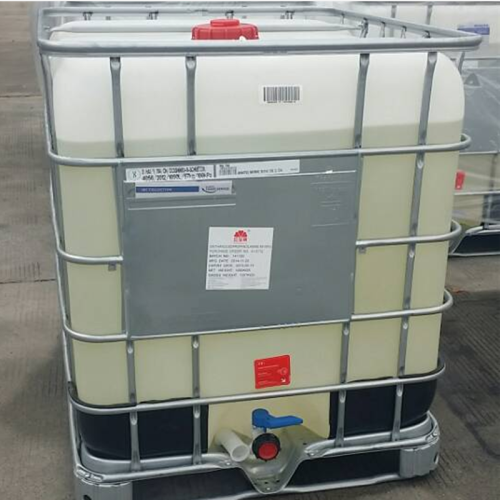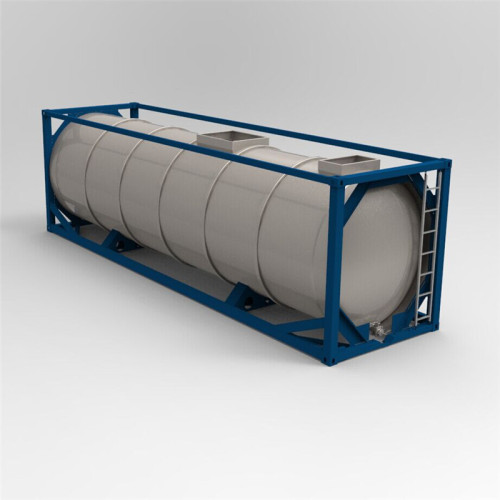 Description
MIPA
Monoisopropanolamine 99%
PRODUCT SPECIFICATION

MIPA Content: 99.0% Min.
DIPA Plus TIPA: 0.5% Max.
Water Content: 0.5% Max.
Appearance: Colorless to slight yellow liquid
Structure Formula: C3H9NO

PHYSICAL AND CHEMICAL CHARACTERISTICS

Physical Form(25℃): Liquid
Color: Colorless to slight yellow
Freezing Point: 1.4℃
Boiling Point: 160℃
Smelling: Very light ammoniacal odor
Flash Point: Min.80℃
Specifical Gravity(25/4℃): 0.9681
Viscosity (20℃): 31mPas

APPLICATIONS
Surfactant Adjust surface tension
Detergent Powerful detergent with very weak harm to skin
Fiber Processing Agent Lubricant, Antistat agent, Refining agent
Medicine&Pesticide Material of pharmaceutical intermediate emulsifier and dispersant of pesticide
Metalworking Fluids For metal cutting, antioxidant in cutting oil

PACKING

Packed in drum with inner plastic coating, net weight 190kg, Isotank container is also available or can be specified according to customer's requests.

STORAGE
Shelf time of MIPA 99% is two years, and after then it could still be available once has passed a chemical test.

SAFETY & TOXICITY

Generally present no toxicity, alkalescence but do not irritate skin.
Higher flashing point, it should be prevented the material from spilling into the eyes while handling.