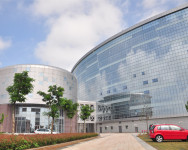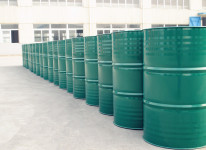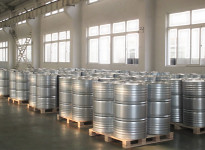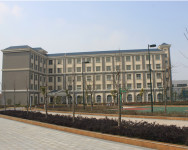 Nanjing HBL International Co., Ltd. is a leading Isopropanolamine (IPA) supplier in the world and a good partner with sourcing and distribution functions for other related products. We have been exporting our products to all over the world for more than 20 years.
Nanjing HBL Alkyol Amines Co., Ltd. is our sister company, which is a main manufacturer of Isopropanolamines in the world. Nanjing HBL Polyurethane Co., Ltd. is one of an important manufacturers of rigid polyether polyol in China. Both of the plants are located in Nanjing Chemical Industry Park, which has location advantages, nature advantages and a sound infrastructure and utilities.
With a wide marketing network, warehouse facilities and quality assessment system, with experienced international trade experiences and reasonable prices, we gain good fame among our customers and suppliers. We are in cooperation with many international companies and trading companies from over 50 countries and areas in the world.
Our mother company Nanjing Hongbaoli Co., Ltd. (SZSE: 002165) is a Key National High and New Technology Enterprise and listed on The TOP 500 Chinese Chemical Enterprises and The TOP 500 Chinese Enterprises in National Synthetic Resin Industry.
The company's key words: isopropanolamine, Monoisopropanolamine, Diisopropanolamine, Triisopropanolamine, Rigid base polyol, TIPA, MIPA, DIPA, DEIPA, EDIPA,Polyether Amine.